Archive for February, 2015
American Postal Workers Union President Carlton Cooper has had April 18th circled on his calendar for a while. Back in August, he told WDBJ7 that was the date the USPS had planned to consolidate its mail distribution facilities into Greensboro, North Carolina.The hope all along was that Congress would intervene before then to reduce some of the financial burdens the Postal Service faces.Carlton Cooper says that intervention never happened.
via Video: USPS notifies Roanoke Distribution Center employees of plans to close |.
Few Wild West characters can match Mary Fields, the first known African-American woman mail carrier.
Fields, who was profiled last week by the Root news site, was born a slave in 1832 in Tennessee and freed after the Civil War. She eventually settled in Cascade, MT, where she got a job driving a mail wagon at age 63.
Affectionately known as "Stagecoach Mary," the cigar-smoking Fields was good with her fists and known for being a crack shot with a heart of gold.
"Braving all sorts of weather and ceasing work only for the worst, Fields brought mail to settlers [in] Montana, one of very few black people in the new state," Henry Louis Gates Jr. and Julie Wolf wrote in the Root.
Fields carried mail for eight years. She died in 1914 at age 82.
Actor and Montana native Gary Cooper, who met Fields when he was nine, later described her as "one of the freest souls ever to draw a breath or a .38."
CELEBRATING
50 YEARS
OF ACHIEVEMENT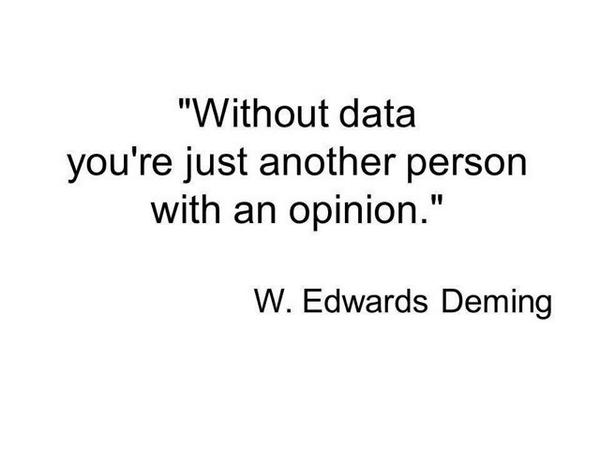 The Commission finds that the Postal Service's planned price adjustments relating to First-Class Mail as identified in the United States Postal Service Notice of Market Dominant Price Adjustment, filed January 15, 2015, are consistent with 39 U.S.C. §§ 3622(d) and 3622(e), and may take effect, as planned.
From an Industry Alert
Domestic Mailing Services Products Price Change
Proposed Rule Comments due March 9, 2015
On February 5, 2015, the Postal Service published a Federal Register proposed rule on New Mailing Standards for Domestic Mailing Services Products.
Customers are reminded that the deadline to provide comments is on or before March 9, 2015, by following the instructions in the Federal Register notice at: http://www.gpo.gov/fdsys/pkg/FR-2015-02-05/pdf/2015-01851.pdf
—————————
Get your comments submitted!